Formula 1, or F1 racing as it's more commonly known, is one of the most popular competitive sports celebrated all over the world. As of 2021, there have been a total of 770 F1 racing drivers. While there have been so many drivers over the course of the sport's history, only a select few of them have been able to win tournament after tournament. Let's take a closer look at some of the best F1 drivers of all time, as well as the impressive feats they have managed to achieve.
Niki Lauda
Niki Lauda may not have won the most F1 titles compared to other drivers, but he is certainly one of the most widely revered. While the driver came from a wealthy family, they didn't really approve of his hobby, and he was forced to take out a considerable loan in order to buy his way into a Formula 2 team. Luckily for him, this gamble was one that paid off, and a year later, he was promoted to F1.
Lauda won his first championship in 1975, driving a Ferrari 312. The following year, he had garnered six wins and nine podiums in just 10 races. Unfortunately, during the German Grand Prix, he suffered life-threatening injuries that almost ended his career. However, he bounced back. After missing just two races, he returned to the grid in Italy and tooth fourth place.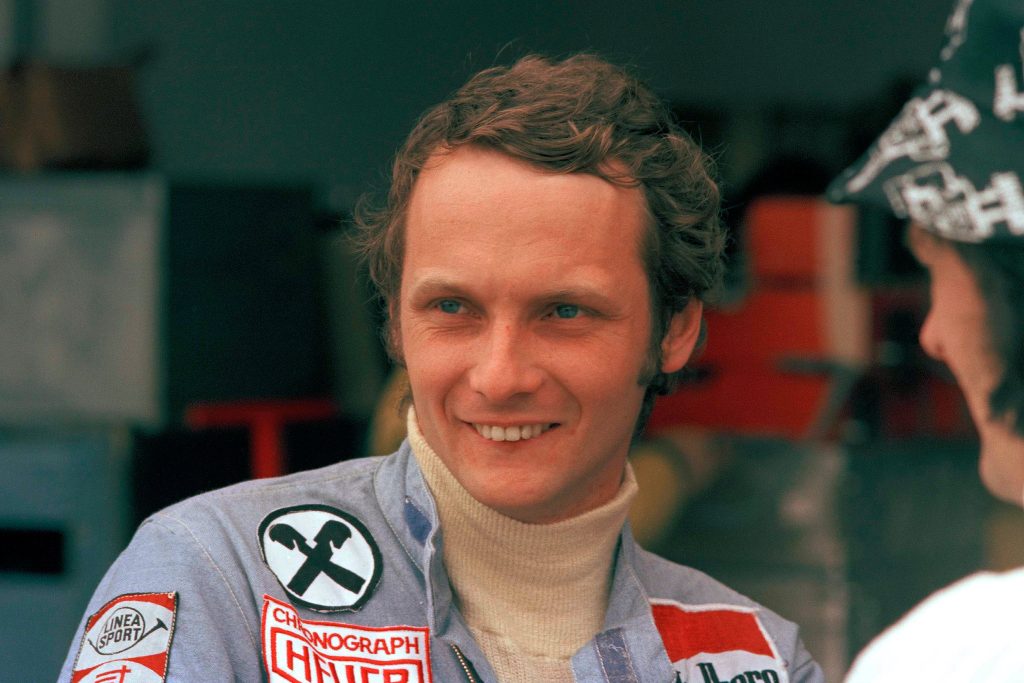 Michael Schumacher
For the longest time, Michael Schumacher remained the racer who millions believed could never be surpassed. He earned an impressive track record throughout his career, and to this day, remains synonymous with all mentions of Formula 1. His career began in 1991 at the Belgian Grand Prix. It wasn't until 1994 that he took his first World Championship with Benetton.
As great a driver as he was, he didn't come without his own controversies. In 1997, he was disqualified from the entire season when he attempted to knock Jacques Villeneuve off the circuit at the final race of the season. At the turn of the millennium, Ferrari was producing cars that seemed to be miles ahead of its competitors, and Schumacher was the one driver who seemed to be able to milk every ounce of its performance. In total, by the time he retired, Schumacher had an impressive 91 wins under his belt.
Lewis Hamilton
No one ever thought Schumacher's records could be broken, but then Lewis Hamilton burst onto the scene. Before becoming an F1 driver, Hamilton raced remote-controlled cars and was known to beat adults playing when he was still a young child. He enjoyed a relatively successful early few years of his career, but it wasn't until 2016 that his career really started to take off.
His rival, Nico Rosberg, retired then and really opened the door for his dominance in the sport to flourish. Even those who love the mobile NRL betting on offer, can't help but to watch Hamilton's races. He has won every title since and is the only driver in the world to have scored over 100 pole positions. Hamilton is also nearing the same triple-figure in race wins.