Formula One, commonly referred to as F1, was started way back in 1950, with the first ever F1 World Championship taking place that very year. The first ever race was hosted in Monaco – still one of the most famous tracks in the Championship today.
Since the F1's start, it has since become one of the most popular and prestigious motorsport events in the world. It attracts huge crowds and massive financial investments from companies and individuals all over the world.
Today, about 70 years after it all started, there are 10 different teams that participate in the F1 league, some of which have been around for many years.
Here are some of the best Formula One teams of all time.
Scuderia Ferrari
This shouldn't come as a surprise to many, but Scuderia Ferrari, commonly referred to as just Ferrari, is easily one of the most iconic teams in the history of Formula One. In fact, Ferrari has participated in every single championship since the inception of the competition in 1950.
Not only have they competed, but they've also won plenty of times. Ferrari has won a total of 16 Constructors' Championships and 15 Drivers' Championships – the former being the competition between the teams and the latter the competition between individual drivers. With these wins in the bag, Ferrari is one of the most successful teams of all time.
A few of the team's best and most famous drivers include Niki Lauda, Juan Manuel Fangio and, of course, Michael Schumacher.
McLaren
Although McLaren only founded their F1 team in 1963, their late entrance to the sport didn't affect their performance. McLaren has won a total of 12 Constructors' Championships and eight Driver's Championships. And since their introduction to F1 in the '60s, they've maintained a constant presence in the sport.
Among some of the greatest drivers to ever drive for McLaren are Ayrton Senna, Alain Prost and Lewis Hamilton, before his move to Mercedes.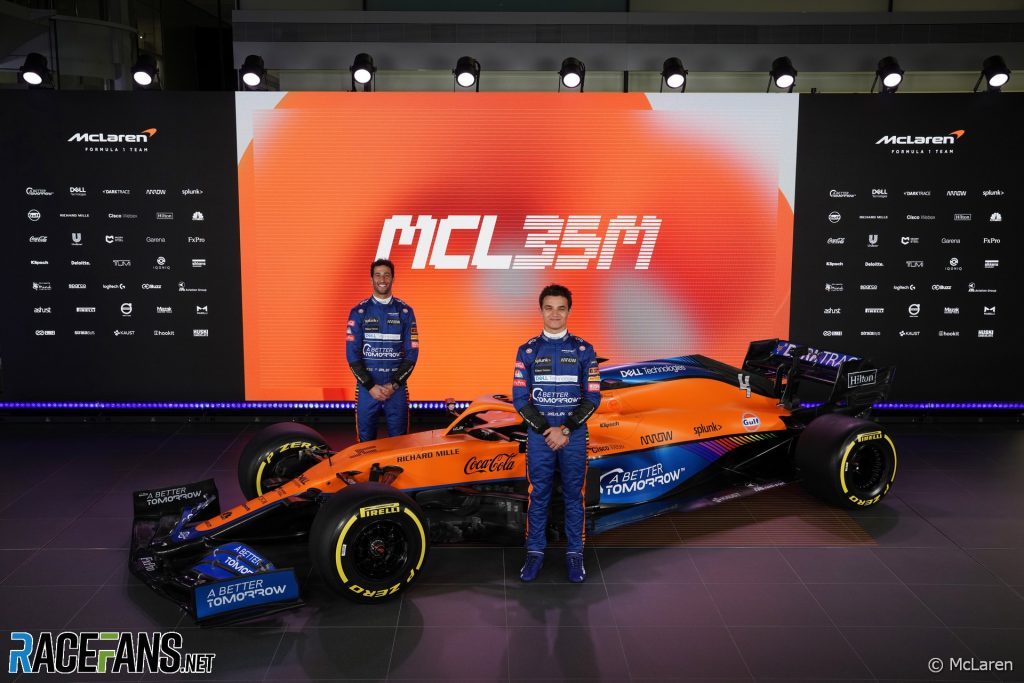 Mercedes
A German brand and team, Mercedes has also been participating in the Formula One league since the very beginning in 1950, although it hasn't competed in every championship since then. Even so, Mercedes has managed to walk away with a total of eight Constructors' Championships and seven Divers' Championships, most of which have been won since the team's return to the sport.
Mercedes has easily been the most successful team in recent years, dominating both the Drivers' and Constructors' Championships with Lewis Hamilton having won a whopping 7 World Championships with the team.
Other Successful Teams
Although they aren't around anymore, Lotus was a British team founded in 1952 that won seven Constructors' Championships and six Drivers' Championships. They were part of F1 for a whopping 60 years, making them as big as online bingo is today.
And of course, given their modern success, we can't forget Red Bull Racing. They're an Austrian team founded as late as 2005 – they've won four Constructors' Championships and 4 Drivers' Championships to date, quickly becoming one of the most successful teams in the history of the sport.