The next few years are set to be incredibly promising for electric cars. A minimum of 6 new models are expected in this time period, all of which are promising ranges of 320km or more between charges – which until very recently Tesla Motors had exclusive bragging rights to. Of the promised models, both the 2018 Nissan Leaf and Tesla Model 3 are reasonably priced, but we are also expecting long-range battery powered electric cards from Audi, Jaguar, and Mercedes Benz.
2018 Nissan Leaf
The first generation Leaf was a huge part of the 1st wave of modern electric cars, making this 2nd generation model hotly anticipated. The 2018 Nissan Leaf is expected to offer at least 2 battery-pack options, although only the largest battery option is likely to offer the battery range of 320+km between charges, and will also be offered with Nissan's ProPilot technology which offers limited self-driving capability.
2018 Tesla Model 3
At the end of August 2017, the reservations for the 2018 Tesla Model 3 was sitting on a cool 400,000 and is arguably one of the most anticipated vehicle releases – electric or otherwise. Tesla Motors have been largely secretive regarding the specs of the Model 3, but it has been confirmed that the sedan with have a range of at least 346km between charges and is expected to be direct competition for the BMW 3-Series and the Audi A4.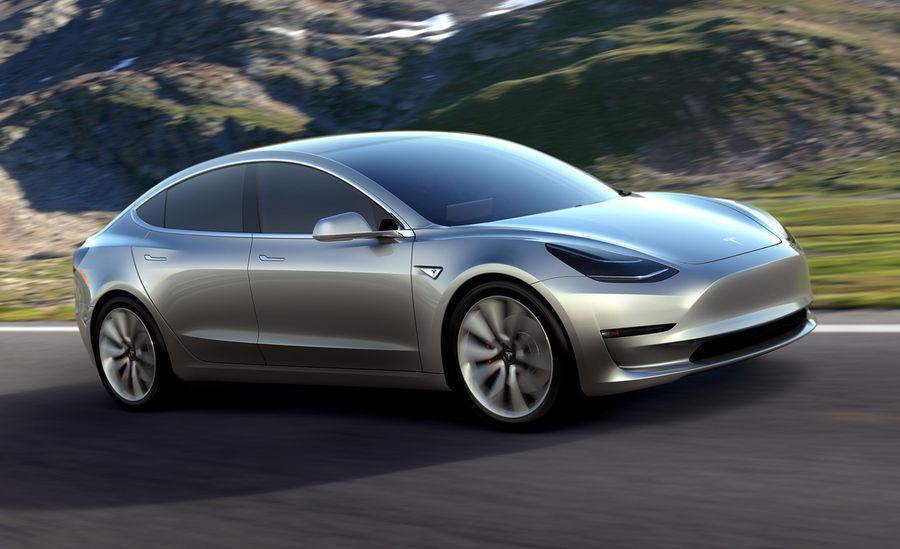 2019 Audi e-Tron
You are sure to find yourself wildly distracted from eSports betting with an Audi e-Tron in your possession! While the Audi e-Tron will only go into production in Brussels in 2019, it is expected to evolve the styling and powertrain components from the e-Tron Quattro concept which first appeared at the Frankfurt Motor Show in 2015. The original concept housed a 95-kilowatt-hour lithium-ion battery pack and three electric motors providing a total of 496hp and 590lb-ft of torque.
2019 BMW i5
BMW aims to bridge the fairly wide gap between their i3 electric car and their low-volume i8 plug-in hybrid with the 2019 BMW i5. While the i5 will be built using the identical aluminium frame and carbon-fiber-reinforced plastic body shell as the i3 and i8, the 5-door crossover body will provide the i5 with a far more conventional configuration than what we are used to from any other "i" model to date.
2019 Jaguar I-Pace
The Jaguar I-Pace will go into production in 2019 – within months of the Audi e-Tron – and is a luxury crossover utility vehicle in the same vein as the e-Tron. Styling will most likely carry over from the I-Pace concept which was debuted at the Los Angeles Auto Show in 2016. The original concept featured a 90kwh battery pack and 2 electric motors which each produced 200hp and 258lb-ft of torque.
2019 Mercedes-Benz EQ
Mercedes-Benz announced their foray into the world of electric luxury SUVs in 2016 when they unveiled the Generation EQ concept at the Paris Motor Show. The 70kwh battery pack will likely use cells supplied by Mercedes parent Daimler's Deutsche Accumotive division and Mercedes has quoted a 498km battery range from the Generation EQ.