Most racers will agree that the track can make or break the success of a run. There are countless tracks around the world, from small privately-owned pieces of road to massive, international circuits that attract some of the best drivers in the world right now.
Not all tracks are created equal, and some are so famous that they've known by just about anyone that has a passion for racing. Here we will look at the best racing tracks that racing has to offer.
1. Suzuka
Suzuka is where the Japanese Grand Prix is held every year and consists of a quick track that's made using a figure of eight layout combined with various corners. One of the most famous is the 130R, along with the Degner Curves and the S Curves that so many racers have battled with in the past.
In fact, Suzuka is known for being extremely difficult to successfully get around and has been the home of some of the worst collisions in racing history, including the infamous crash that occurred between Alain Prost and Ayrton Senna in 1989.
2. Mount Panorama
Mount Panorama is widely regarded as one of the world's greatest race tracks, and is visited every year by thousands of drivers annually. Often known as Bathurst, it's actually a street track, as the roads inside are public. It's made up of a combination of very quick corners, long straights, and inclines that can leave even the most experienced driver reeling.
One of the events that takes place here is the Bathurst 12 Hour as well as the Bathurst 1000, both of which are highly revered in the racing world, and both should be attended by those that have a love of racing, both for driving and watching.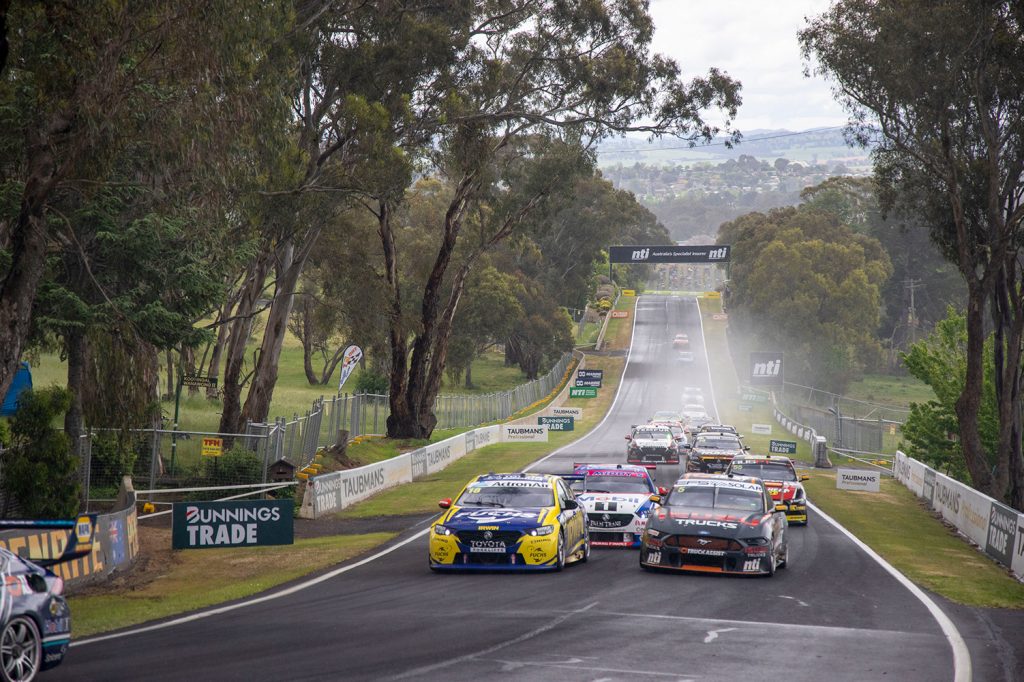 3. Silverstone
Silverstone is undoubtedly the point where motor-racing within Britain first started and is the most famous track within the UK. It features such corners as Maggotts and Copse, both of which just as naturally fit into an F1 track. It's also one of the few "old school" tracks that is still in use and makes for a very popular destination for racing of all shapes and sizes.
It's also the home to a number of championships, including the BTCC and the FIA WEC. Silverstone is a classic in the racing world and there aren't many people in the UK that hasn't heard of it at one point or another, and great to watch between rounds of games from a mobile casino in the Philippines.
4. Nürburgring
Perhaps the world's most famous circuit of all time, Nürburgring is known not just for its beauty, long straights, tight corners, but also for the beautiful countryside that it's set in.
With a total of 21 kilometres in length as well as a total of 154 corners, it's one of the longest of its kind, and has been a popular subject in shows like Top Gear. It also boasts the famous Nürburgring 24 Hours, one of the most gruelling races around.