21-year-old Lando Norris is making headlines in the world of Formula 1. To start with, he finished third at the Austrian Grand Prix in 2021 and would've been second if it weren't for some silly penalty points.
He first joined the racing scene as a Formula 3 driver and won the Formula 3 Championship in 2017. This was also the year he started with McLaren and started getting more active on social media. As an avid gamer, he started streaming his sessions on Twitch as well.
He moved on to become a Formula 2 driver and while in Bahrain, he released the first LandoLOG on his YouTube channel. No driver had ever shared this much on social media and he started to receive quite the following. His vlog style videos became a regular occurrence and had racing fans following him – some of his videos have even surpassed a million views. By the time he made it to Formula 1, he was one of the most famous rookies the world has ever known.
Shaking Things Up
While he may be a promising athlete, he has also been labelled a genius as a result of his social media endeavours. It all started with a behind the scenes video at McLaren and suddenly the rookie driver was a superstar. Before this, the racing team had been dubbed secretive and had a poor social media reputation. Lando shook things up and suddenly millions of people were able to take a glimpse into the life of racing.
By 2020, he had 514,000 subscribers and had accumulated 15.2 million views on his YouTube channel. He has even collaborated with content creators such as Casey Neistat, WTF1 and WillNE. Another social media platform that has boomed for the driver is Instagram. He has 2.5 million followers and can achieve an average of 276,149 likes per post. And it is not just about posting tons of content, Lando actively engages with his fans and has an impressive engagement rate of 11.01%. His Twitch stream is also very popular, bringing in 104,229 concurrent viewers with every session.
Adding to the popularity of his content is some of the famous faces that join him every once in a while, like Charles Leclerc and Max Verstappen.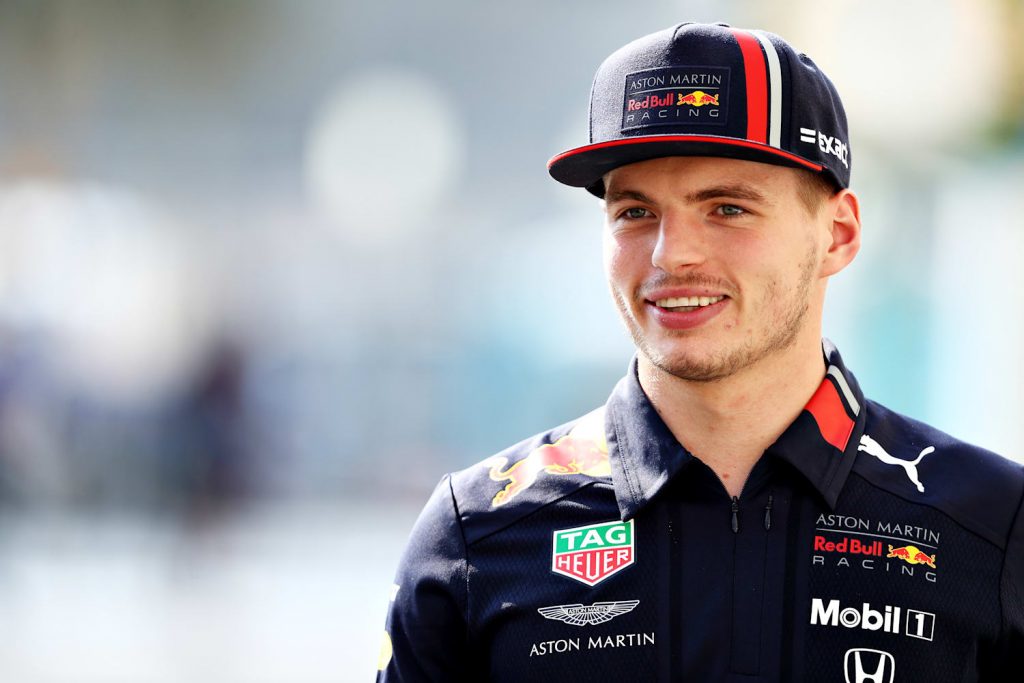 Popular Both On And Off The Track
Lando's popularity has opened the doors to some pretty lucrative business ventures, just like you can do when you play at Bingo sites. He currently represents digital agency wearegrip, ADD Management, Bell Helmets and Pioneered Athlete Performance. He has also collaborated with McLaren on several merchandise collections that have proven to be successful.
Building on these successes, Lando has launched his own brand, Quadrant. This gaming and lifestyle brand focuses on apparel and content creation. He has enlisted the help of four other influencers and together they have accumulated 148,000 subscribers as well as over three million views in the space of three months.
With successes both on and off the track, Lando is certainly someone to watch as his career continues to grow and develop.