Although the brand Suzuki is well known for their motorcycles they actually make quite a few different types of vehicles, from 4 wheel drives to Wheelchairs.
Recently Suzuki has been listed as the 9th biggest manufacturer of autos in the world, with 45,000 employees in 23 countries and distributing their products in 192 countries. With Suzuki making up a third of all motorcycle sales in Japan.
Suzuki often tops the general list of best bike brand in the world, and here we look at this companies origins and their best offering. So the next time you are watching motorbike racing and making an odd bet or two on popular betting apps, keep an eye out for the man on a Suzuki- he will be a winner.
The History of Suzuki
Founded originally as a loom works in 1909 by Michio Suzuki, in the little village Hamamatsu in Japan, and the company focused on weaving and the booming silk industry for the first thirty years of its existence. With great foresight Suzuki decided to diversify the business and make a small cars to offer the public.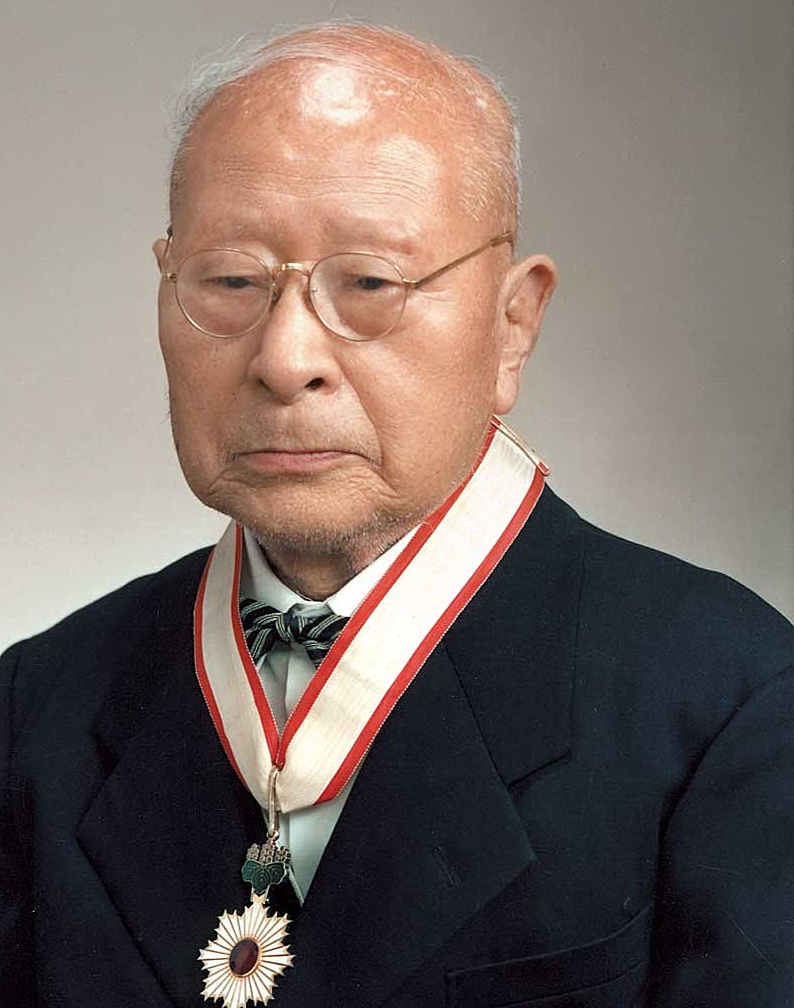 Starting in 1937, they developed a couple of prototype vehicles, with innovative for the time liquid cooled four cylinder engines. This production was stopped when World War II started, as personal civilian cars were deemed non essential items or commodity by the Japanese government. Suzuki once again began its loom production when World War II ended, but with the collapse of the cotton market in 1951, a change was needed.
Suzuki once again turned to car manufacturing, as a huge change was needed to ensure the company survived. Japan had a great need for personal vehicle and transportation after World War II, so Suzuki decided to focus on a two wheeled vehicle to offer the Japanese's public. The first offering from Suzuki was a bicycle fitted with a motor called the Power Free, it was a simple inexpensive design that was easy to maintain.
By 1954 the production of motorcycles by Suzuki was up to 6000 units per month, and they had change the business name to Suzuki Motor Co., Ltd. The following year in 1955, Suzuki released a super successful automobile, the Suzuki Suzulight. The Suzulight was a front wheel drive, with rack and pinion steering, most of the features of this car were not placed in other brands for another 30 years.
With their innovative design and in depth knowledge of what the buying public need and want in a car or motorbike, Suzuki has remained a major player in the automobile industry, and will remain so for a long time to come.
The best ever Suzuki Bike
The Suzuki Hayabusa – 1999
Though it is not a traditionally "handsome" bike, the Hayabusa is noted as one of the most iconic motorcycles ever made. This bike is super fast and was a game changer in its day, with aerodynamic bodywork making it fly.
The Hayabusa is often the most modified bike on the planet, and is considered the most popular Suzuki bike to revamp to get face melting speeds.