If you're into motorsport and performance racing you've undoubtedly watched your fair share of Formula 1 races. Perhaps you've even been lucky enough to the experience the turbo-charged action unfold first hand from the Grandstand at the Australian Grand Prix. What you might be less familiar with is Formula E, the electric little brother of Formula 1.
The world's first fully electric international single-seater street racing series is organised by the FIA (Fédération Internationale de l'Automobile), with its flagship motorsport series the ABB FIA Formula E Championship currently in its fourth season.
It might be the new kid on the block when compared to other racing series but the 2017-18 ABB FIA Formula E season is cranking up the voltage, attracting big-name sponsors and advertisers, as well as boasting one of the best driver line-ups in motorsport.
Season Specs
The fourth season kicked off on 02 December 2017 and will end in New York City on 15 July 2018, as 20 drivers from 10 teams compete for the Drivers' and Teams' Championships. It is the highest class of competition for electrically powered vehicles and features an exciting racing calendar that delivers outstanding racing to 10 host cities, spanning five continents.
During its seven month championship season, Formula E brings racing rivalries and increasingly innovative technologies to the streets of some of the most iconic and vibrant cities in the world.
You're sure to be distracted from real money pokies with its stunning views, unmistakable skylines and historic backdrops such as Rome's Colosseo Quadrato, which set the stage for a phenomenal motor racing experience.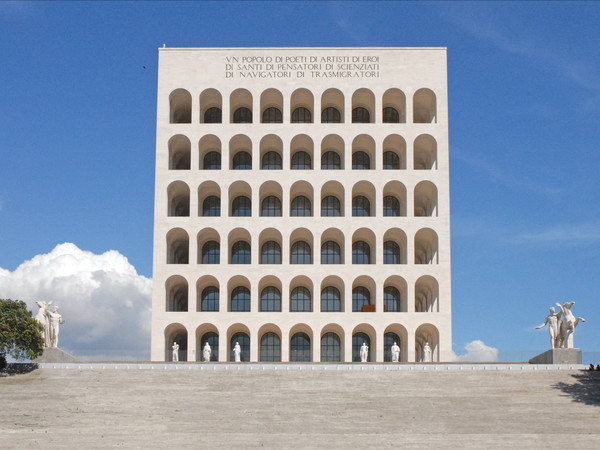 Bigger and Better
The 2017-18 ABB FIA Formula E season welcomes new drivers to the fold with the likes of seasoned endurance racing drivers Neel Jani and Andre Lotterer, as well as former IndyCar driver, Luca Filippi.
It's not just the drivers who have stepped into high gear, this season has seen the race power on the track increase from 170kW to 180kW. This means you'll be able to watch either faster or longer races, evidence of how Formula E technology is contributing to the advancement of electric road cars.
More than Just a Racing Series
There's no denying the fact that Formula E is a demonstration of technology that still has a lot of growing up to do. But it is more than just a racing series. It serves as an international platform for car manufactures to try out and develop relevant technologies that have significant implications for electric road cars.
Formula E has attracted and signed on a number of notable car manufacturers, the likes of which include Jaguar, Audi and the innovative EV company, Faraday Future.
It provides a competitive stage that pushes car-makers to refine the design of electric vehicles, acting as a much needed catalyst that supports the improvement of the electric-powered driving experience for road car users across the globe. Formula E is on the frontier of street racing series as we know it.