It was announced this week that Yamaha will be extending the contract of their young rising star Maverick Vinales. This announcement comes ahead of the Sepang international Circuit's hosting of the first official tests for MotoGP 2018.
This talented rider impressed Yamaha since his debut season when you managed to finish the Moto GP in third place on his factory standard YZR-M1.
Last year was by far the rider's strongest year. In A very short time not only has Vinales learned his bike and become more familiar with courses, he has also become more confident in his abilities.
A Stunning Year In Review
This confidence was seen in full effect last year when Vinales ended up with a podium win in 7 races, 3 of those times he ended in pole position.
Yamaha has all the right to be confident with Vinales. This contract extension secures the rider with the team until 2020 at least.
Yamaha have picked up Vinales at the perfect time, giving the racer an excellent support base to help hone his racing skills.
Vinales noted that the announcement has given him even more peace of mind which means fans can expect even more great things from him this year, which is already hotting up the online betting Australia has to offer.
Vinales has also extended his thanks to the fans and to Yamaha for believing in him and giving him this opportunity.
Managing Director at Yamaha, Lin Jarvis has commented that the contract agreement for the next three seasons is great news for all involved as this partnership has helped both Yamaha and Vinales grow and expand their talents and make their names known around the world.
2017 was a very tough Moto GP season and for Vinales not just to hang in there, but actually get better and better as the season progressed was a revelation.
Maverick Vinales is a 23 year old rider who has clocked up 20 Grand Prix Wins in his young career. He has had 121 Grand Prix races with 51 of them ending with Vinales on the podium. He has also managed to get a World Championship title under his belt.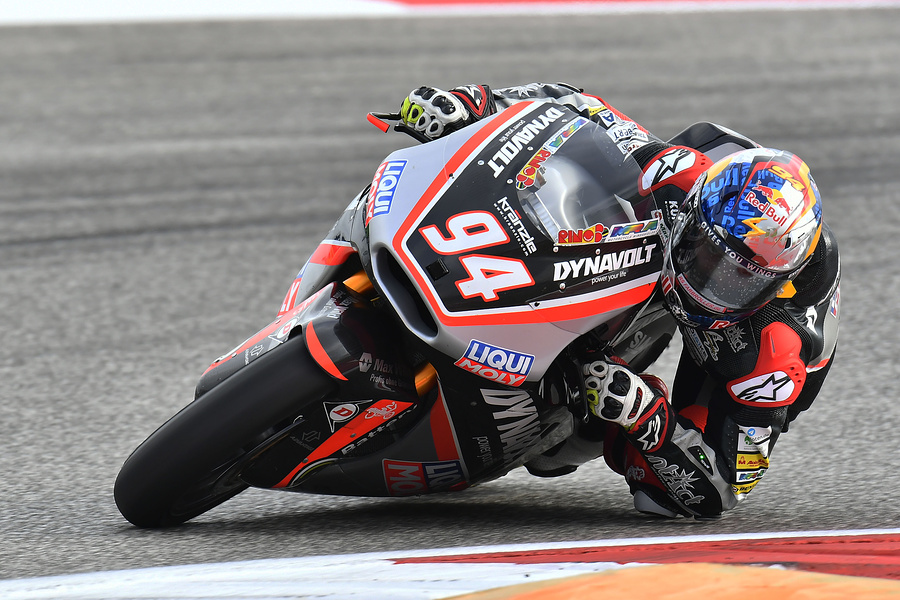 Fogler Remains Unfit For New Season
By contrast Jonas Fogler has dropped out of the 2018 MotoGP season. The rider stated that he is not feeling completely ready both physically and mentally after his crash, so he is planning to take this season off.
The 24 year old joined professional Grand Prix racing in 2009 where he raced for Aprilia in 125cc. He upgraded to Moto GP 2 in 2014 before he started premier Moto GP racing in 2017, which included a 2nd place at Sachsenring in Germany.
The rails came off however after a bout of Mono, also known as Glandular fever. While the illness can be overcome in a few weeks, sensations of immense physical tiredness can remain for months at a time. It is believed this is what has spurred Jonas to make the shocking announcement to the world of Moto GP.