Superbikes – Not Just For The Track
We all love to watch Rossi and crew screaming around the various tracks on race days on their streamlined speed machines, and many of us would love to be sitting in saddle of one of these beasts ourselves.
We can't, unfortunately, get our hands on the Doctor's prized yellow machine, but we can buy our own superbikes to play with on weekends. Here are a few which are top of our list at RTT Motorsports for those who crave the adrenaline rush of a weekend breakfast run.
Suzuki GSXR 1000
The Gixxer has been around for many years, and with good reason. This well-balanced bike is the perfect weekend machine.
Power and comfort are both evident in the 1000cc model, with Suzuki stating that in the 2017 version they paid specific attention to cutting weight and adding power.
The engine is totally new, and the suite of rider aides enhances rather than hinders the overall ride experience. You can even put your significant other on the back, and they won't end up crippled with arthritis within the first ten minutes.
BMW Hp4 Race
Although better known for their adventure bikes, BMW is charging the superbike market recently with a slew of gorgeous, fast, and exciting offers. The latest the Hp4 Race, is a mean looking machine with a 1000cc engine and carbon fibre body.
This beauty will set you back a pretty penny, but will be well worth it for the admiring looks and performance guaranteed with any BMW machine.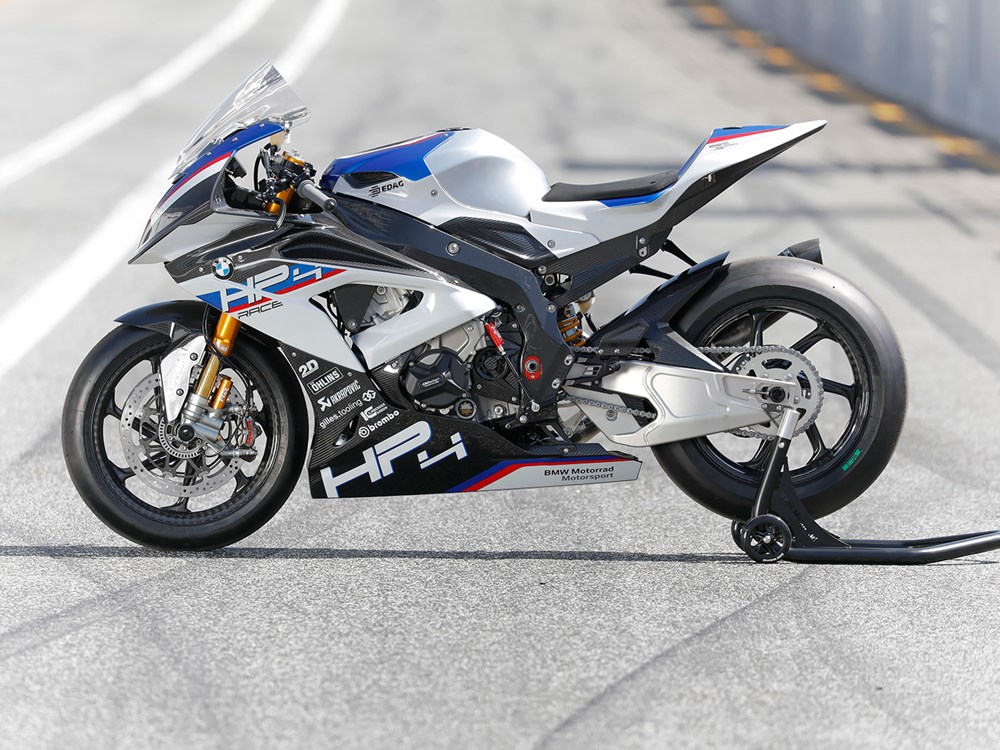 Ducati Supersport
No newbie to the superbike world in any way, the Duke Supersport has reinvented the often-painful daily grind of a long ride. With a larger seat to peg distance, and better ergonomics all round, the new Duke promises to go a bit easier on your wrists and ankles.
All this allows you to stroll away from your bike when you get off, easily checking your betting NZ results while many other riders will stay wrapped in tortuous wrist angles and hobbling around on stiff ankles.
Yamamha R6
In the mid weight category we have the ever popular R6. Yamaha have taken what it has learnt from it various R1 releases over the last few years, and condensed the knowledge down into a short wheelbase, glossy, screamingly fast banshee.
Larger front forks give a wider footprint coming into a corner as well as a six-level traction control system, selectable riding modes, larger front brake discs, aluminium fuel tank as opposed to the traditional steel, and reshaped seat/subframe.
Although this may not add up to an all new bike, it does still put Yamaha firmly on the map in the 600 class. Just don't offer to take your date for a spin. They may never walk again.
Aprilia RSV4
No list would be complete without the Italian Stallion of superbikes. Aprilia have been offering us everything from track ready super machines to Italian ponies with only 250cc engines.
The new RSV4 is boasted to be more than one second faster than its predecessor, thanks to the bike's updated electronics and larger front brake discs.
This bike sounds, feels and handles like a gift from the gods, and is just as guaranteed to award you many admiring and often jealous glances at meets. Added extras include things like cruise control and an auto blip downshifter.